Struggling to get your shipments moving towards US and Asia?
W
e
c
a
n
h
e
l
p
y
o
u
.
Air freight
Ocean freight
Rail Transport
Road Freight
Emergency Logistics
VMI Services
Distribution & Warehousing
Logistics handbook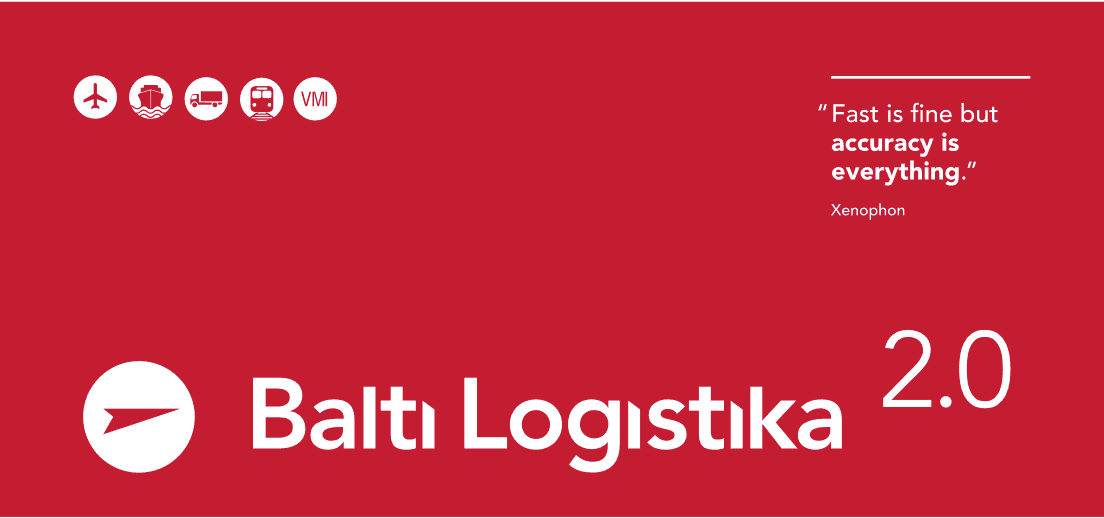 Calculator
Air Freight (1:6000)
Air Freight (1:6000)
Ocean LCL (1:1000)
Road freight (1:3000)
Express Freight/Courier (1:5000)
Total volume:

0

m3

Total actual weight:

0

kg
Container types
Dry cargo containers
Dry containers 20′ and 40′ are manufactured from either aluminium or steel. They are suitable for most types of cargo. Aluminium dry containers have a slightly larger payload than steel, and steel dry containers have a slightly larger internal cube.
Refrigerated containers
Refrigerated containers or reefer containers are used to transport goods requiring temperature-controlled conditions in transit, such as fruit, vegetables, dairy products and meat. It is fitted with a refrigeration unit which is connected to the carrying ship's electrical power supply.
Open top containers
Open top containers have an open top covered by a tarpaulin instead of a solid roof. This enables oversized cargo such as timber and scrap metal to be loaded from the top. Open top containers normally have end doors to give flexibility to loading and discharging operations.
Flat rack containers
Flat rack containers are especially suitable for heavy loads and cargo that needs loading from the top or sides, such as pipes and machinery. You will find collapsible containers and non-collapsible containers with or without walls.
Garment containers
Garments on hangers containers give customers the option of using a string or bar system, or a combination of both. The garments containers offer increased flexibility, greater internal load capacity and savings on transportation and handling costs.
High cube containers
High cube dry containers ensure that you gain an extra foot in height compared with dry containers. The high cube dry containers are ideal for light, voluminous or bulky cargo.
"I can always be sure that everything will be done."
Taavi Uusen
Multi Protect Ltd.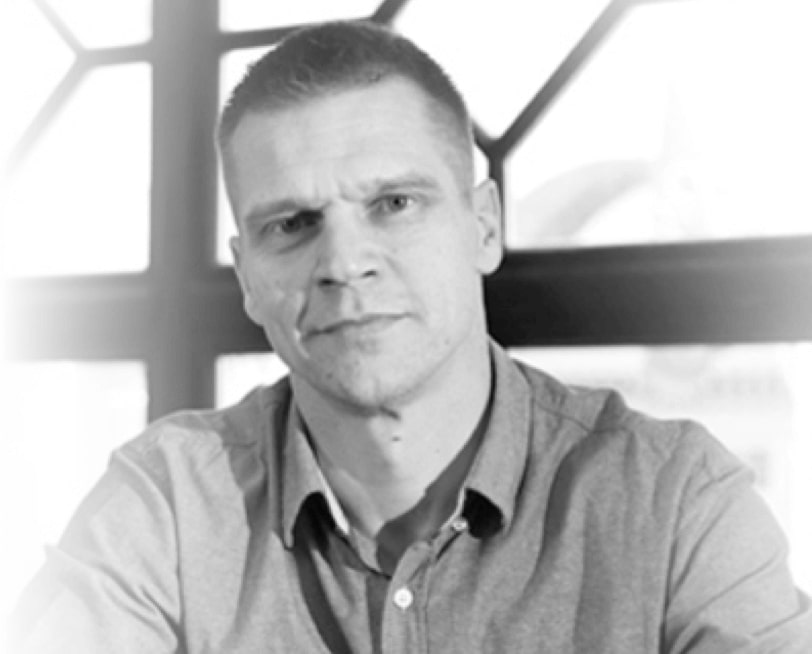 "Irreplaceable logistics partner."
Viktor Dobrõnin
Interconnect Product Assembly AS