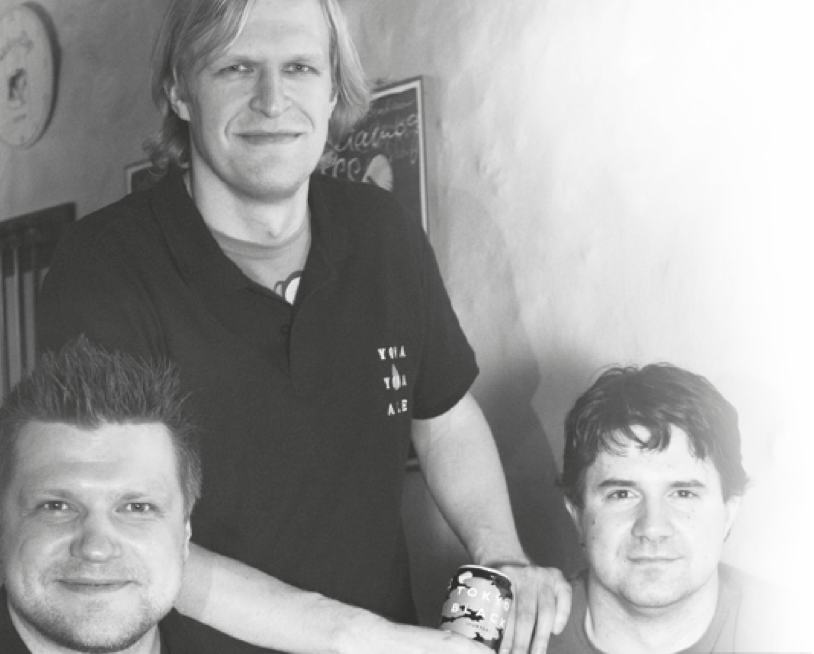 "Complex equations of trading are solved accurately"
"Always personal and quick solutions"
Külli Müür
NOTE Pärnu Ltd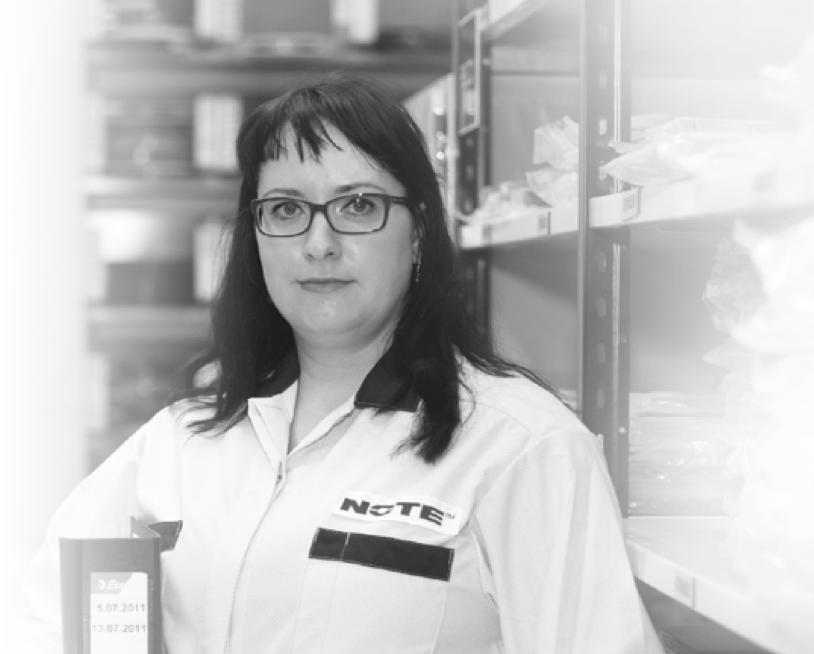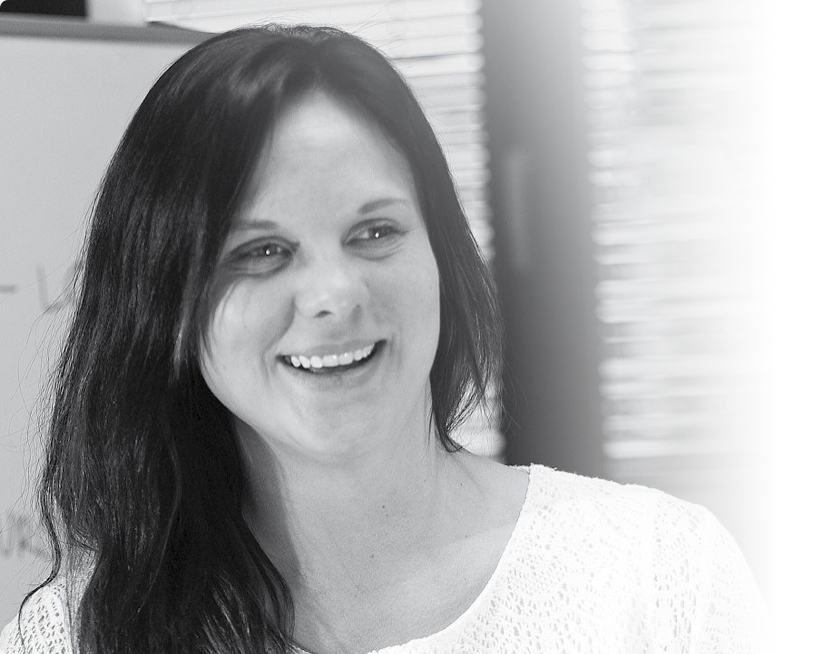 "Unexpected situations find always fast solutions"
"High level transportation and logistics expertise"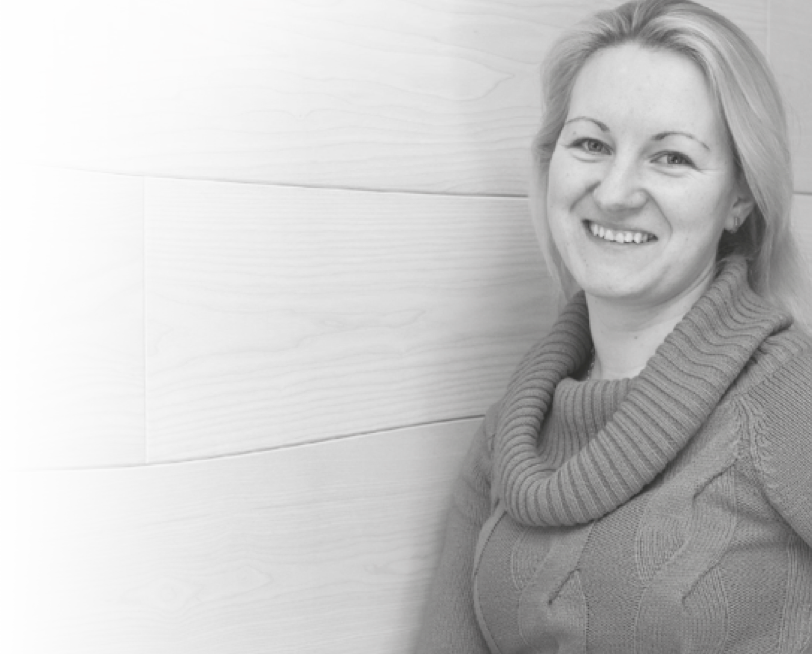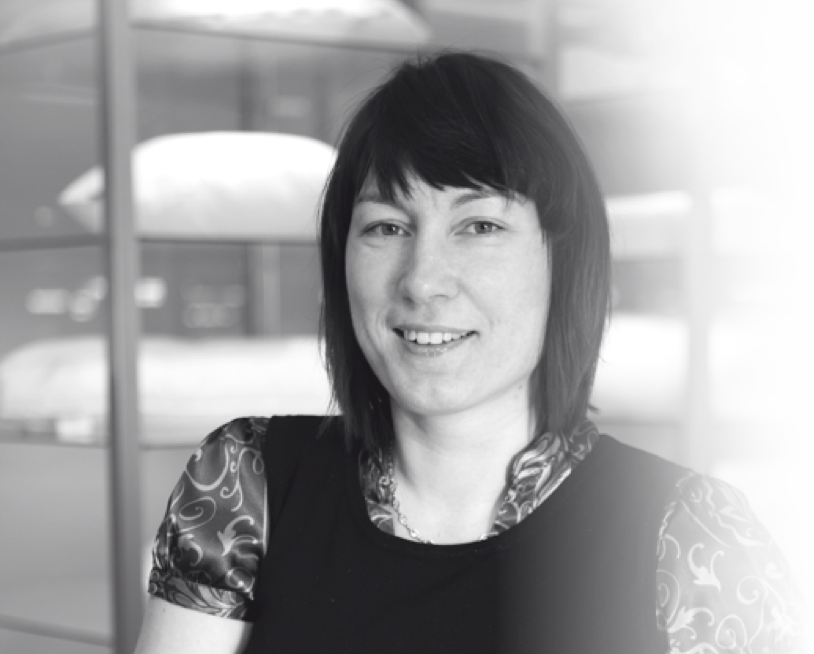 "Answers are always accurately there"
"Guarantees smooth development of a startup company"
Tarmo Liivamägi
LCDVF Llc.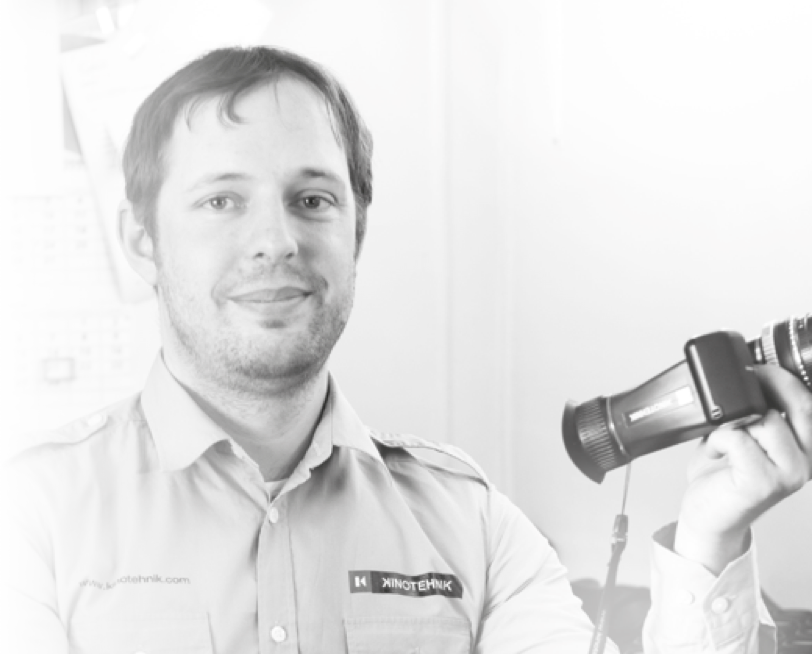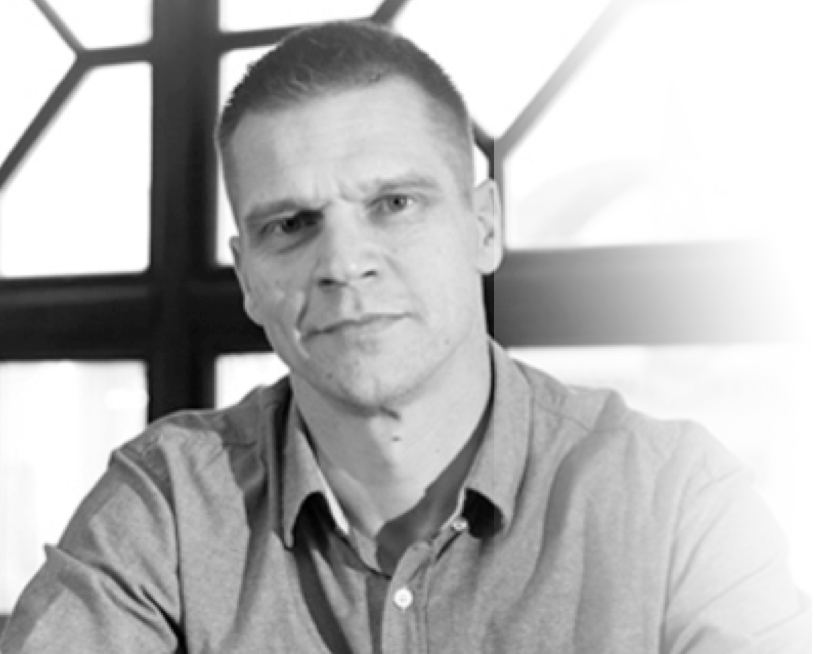 "I can always be sure that everything will be done"
Tarvi Uusen
Multi Protect Ltd.
"They do what they promise. And do it well"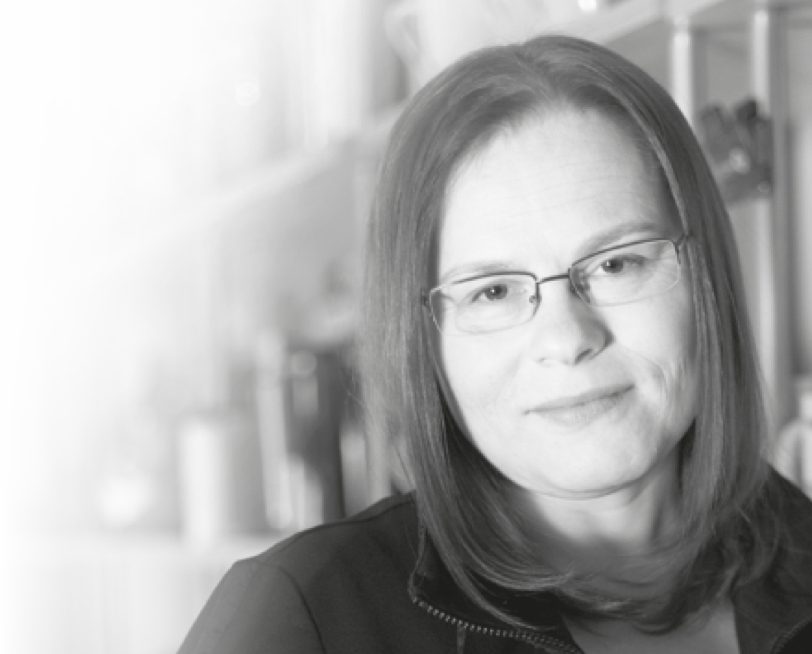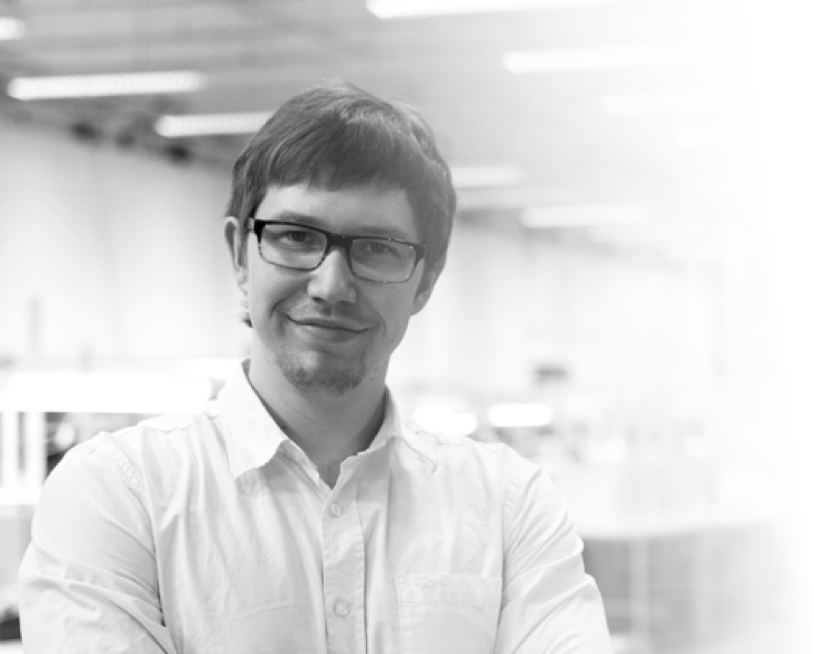 "Irreplaceable logistics partner"
Viktor Dobrõnin
Interconnect Product Assembly AS
"Always on time"
Aira Loite
A/S SAF Tehnika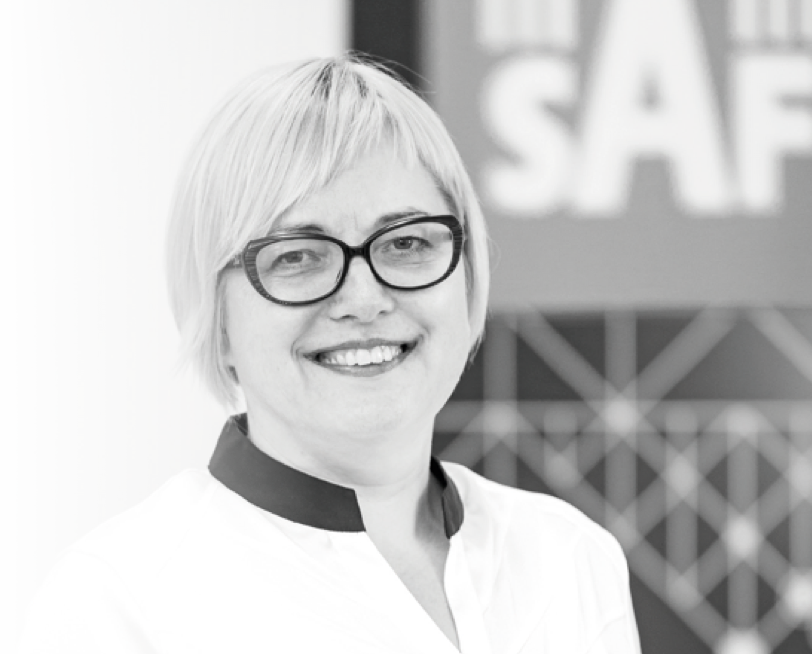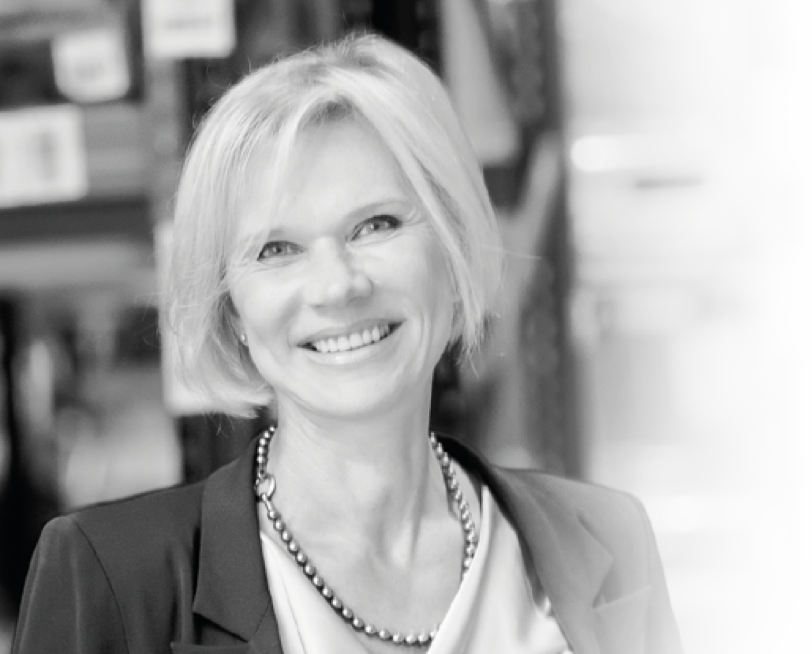 "Why we think integrity matters"
Anita Urakčijeva
MDL Terminal SIA
"Timely and reliable delivery"
Jevgenijs Sidoruks
Kafijas Pupina SIA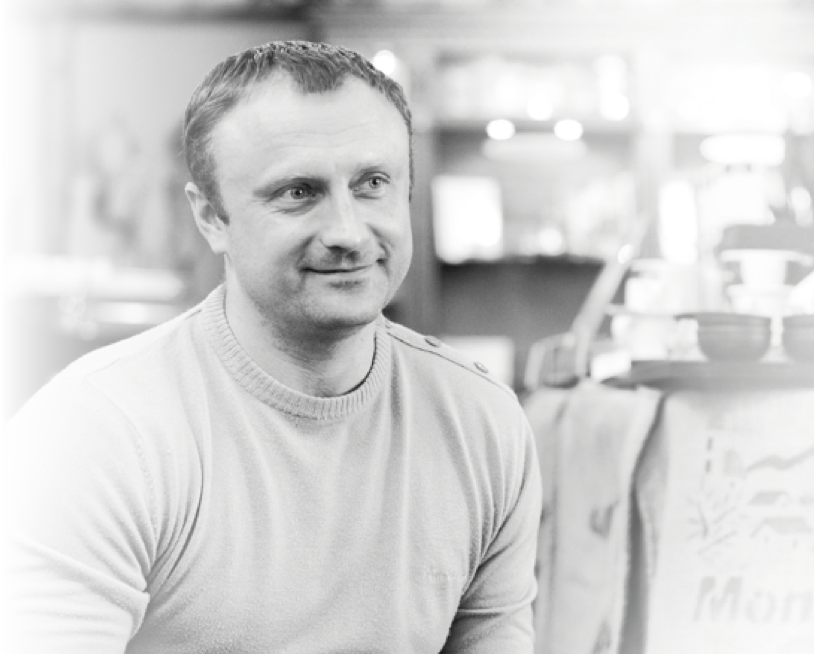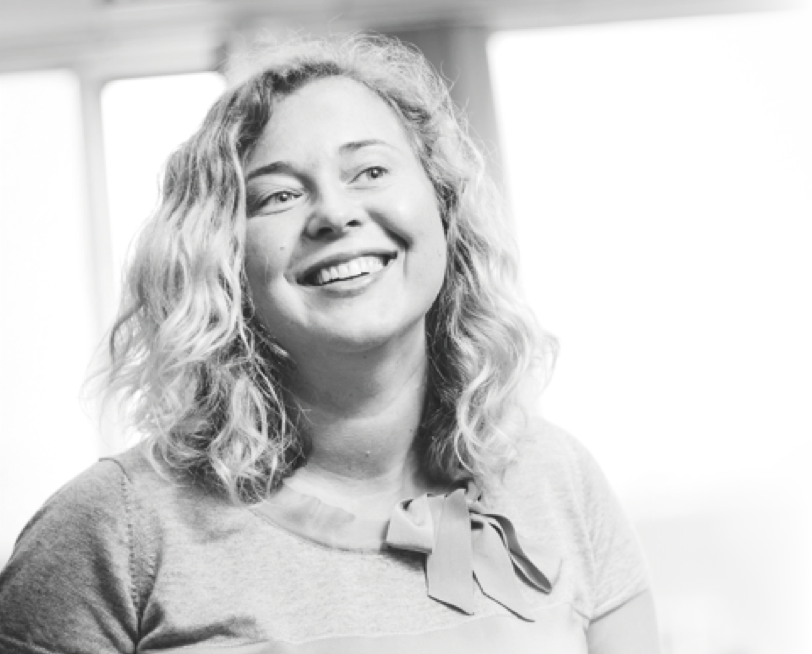 "Always personal and accurate solutions"
Jūlija Aleksejeva
SFT SIA, Transport & Logistics
"Balance between costs and reliable service"
Marija Ogorodņika
ABX Terminal SIA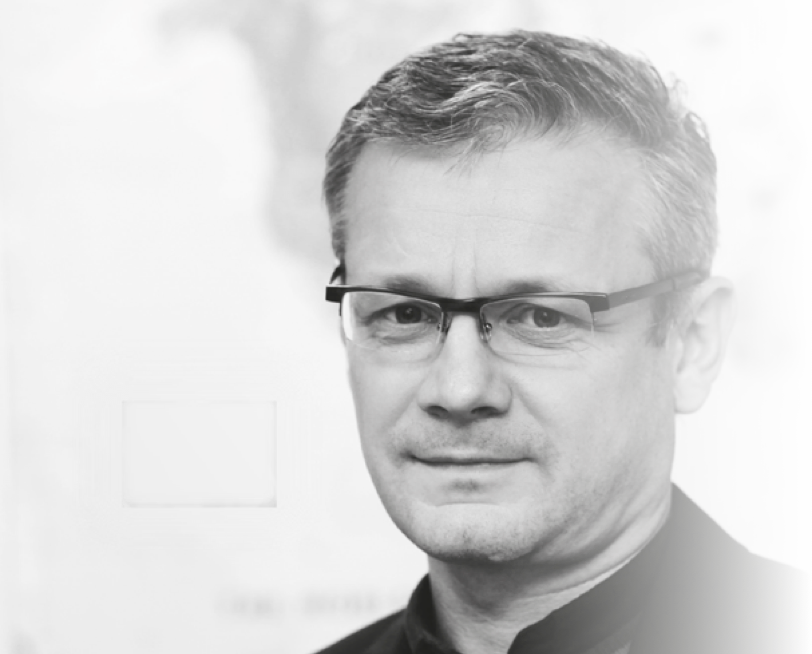 "Reliable logistics solutions"
Saulius Gurklys
UAB "ROSADA"
"Speed, quality, priceservice"
PhD Pavel Korabliov
UAB "Elbis"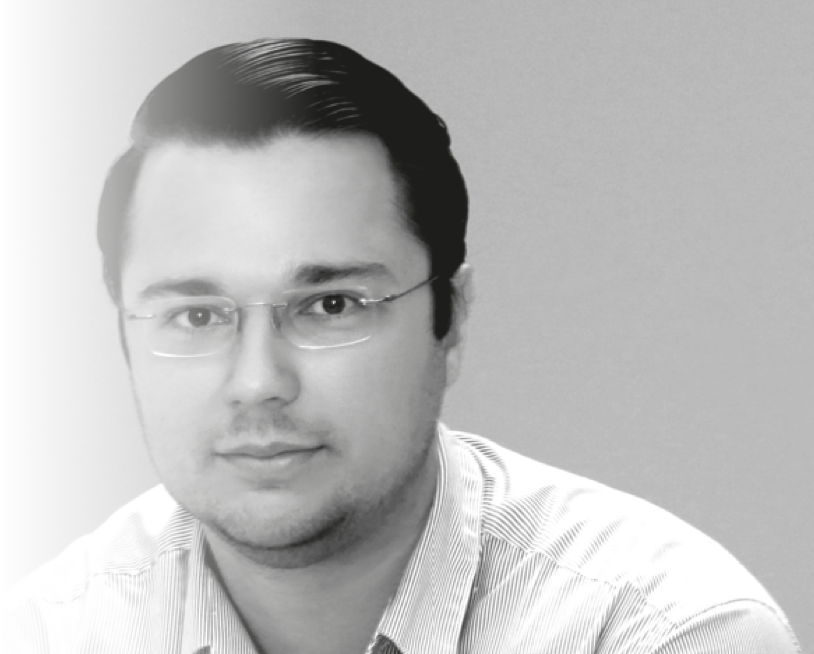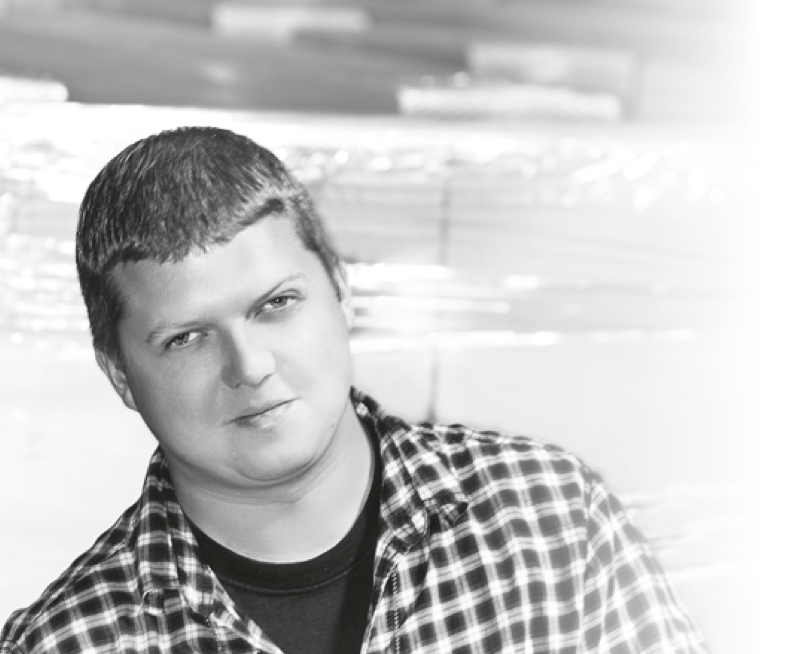 "Reliable logistics partner for 9 years already"
Orintas Beržanskis
UAB "STATGA"
"The only answer we get - Will be done!"
Laurynas Kilas
UAB "Turbocentras"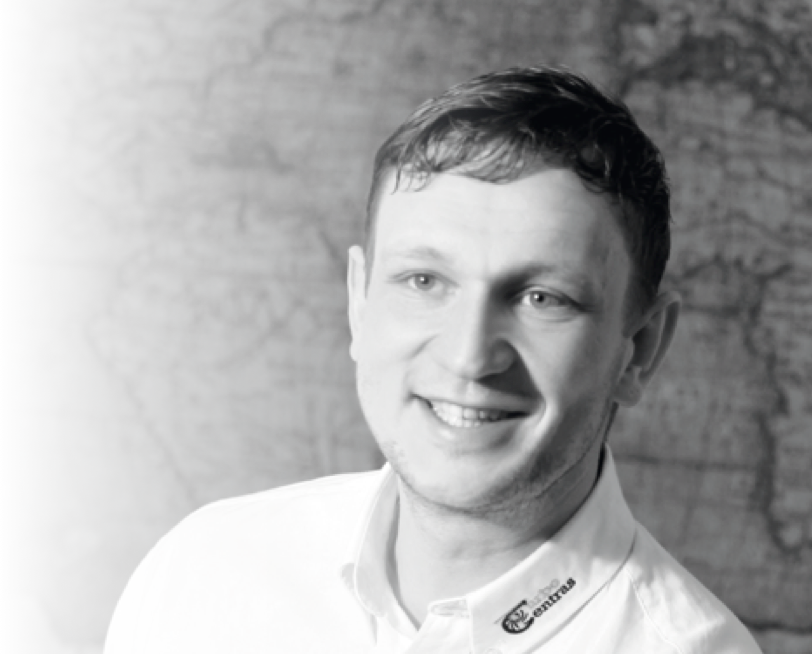 "Always nice, safe and reliable"
Indrė Stulgaitė - Kriukienė
UAB "Glasremis"
"Accurate delivery time and best price"
Salvija Kazilionė
UAB "DS"